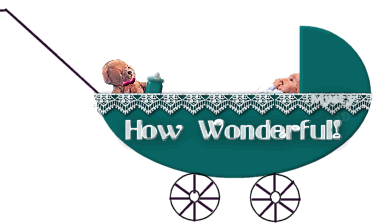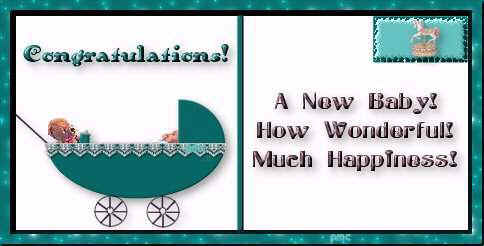 Nothing is more precious than a new little one!
Best wishes to all!

Feel free to share this card link to anyone.

The graphics are originals of mine and cannot be copied.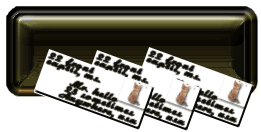 View My Guestbook
Sign My Guestbook


If you would like a unique card exclusively for your use, please visit our
business site, Storme Designs.
[Links][Care][Help][Parlor][Storme Central] [Millennium] [Storme II][Den]
[Yard][cards and services][Garden][MadCat][Patriotic Porch][Study] [Patch] [Attic]
[Ring] [Vacation] [Furship] [Add link][Designs] [Adoptions] [Halloween][Birthday]
[Loft] [Snow] [Game][Island] [Hostess] [Banners] [Graphics] [Lists]
[Cat][AdotptionPorch][Award] [Library] [Shelf][Tutorials]
[GraphicII][Postcards][Fireworks][Cat][Island2]][Index][Loft2]
This page was last rewritten on December 30, 2003.
Cards can be read through Tripod.