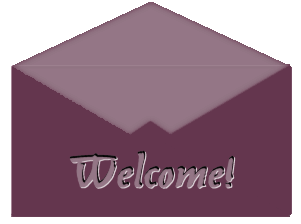 The Letter Corner

These graphics are mainly of notepaper with envelopes and a few backgrounds.
These backgrounds can be layered. I use tables for layering my backgrounds.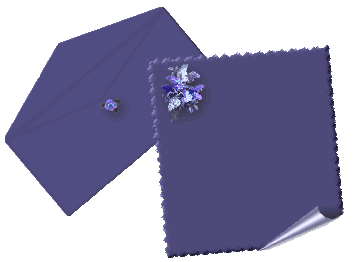 There went the color scheme, lol! Text can be added to our graphics, like the one above.
Simple Text is free. For logo's or more involved work, please visit Storme Designs.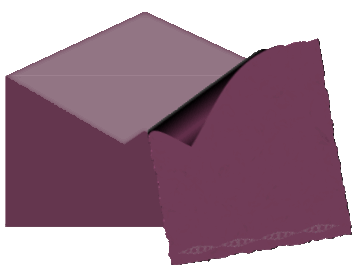 These were made and designed by Storme Millennium Graphics. If you use any
of these graphics, a link to our site is required.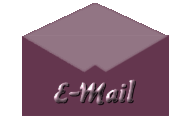 Below are more backgrounds to copy.
The Background below has rippled lines running down giving a slight satin look.
The pattern below is swirled and seamless.
Like the first one above with the ribbony lines going down,
but lighter in color.
The background below is another tile background, which
is really nice and would look well with any style.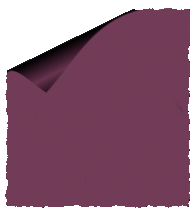 The one above has no shadow and appears flat. The one below has a shadow
and appears raised. The light shadow would not show on a light background.
If you use any of these original graphics, a link must be provided back to
http://mystyqcat.tripod.com/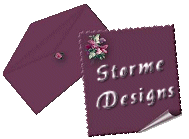 or to our new Card Index at
http://mystyqcat.tripod.com/postcardmain.html
Say
with a written look!
[Links]
[
Care
]
[Help]
[Parlor]
[Storme Central]
[Millennium]
[Storme II]
[Den]
[Yard]
[cards and services]
[Garden][MadCat][Patriotic Porch][Study] [Patch] [Attic] [Ring] [Vacation] [Furship] [Add link]
[Designs] [Adoptions] [Halloween][Birthday] [Loft] [Snow] [Game][Island] [Hostess]
[Banners] [Graphics] [Lists][Award] [Library] [Shelf][Tutorials]
[GraphicII][Postcards][Fireworks][Cat][Island2]][Index][Loft2]
Letters were edited on December 30, 2003.
Email Letters can be sent through Tripod.